Email Archiving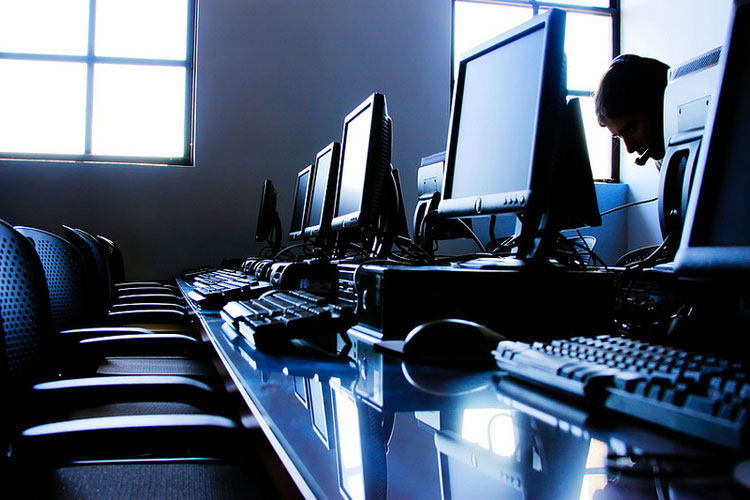 Are you concerned that your current email archiving system is not making the grade? If so, MailPoint Archiving could be the high-end solution you have been looking for. MailPoint offers email retrieval and storage that is super-fast, affordable, and secure. Not all archiving solutions are effective and fast. When you use MailPoint archiving, your documents will be incorporated into the archive very quickly, and searches will produce results that are almost instantaneous. With MailPoint queries are fast, and it can search huge databases to produce results in just seconds. In addition, this archiving system can ensure that you will get affordable, safe, and simple storage for your corporate email by storing all internal, outbound, and inbound electronic correspondence all in one centralized location that is easy to search and manage.
Benefits and Features
Uses exchange journaling for internal email archiving.
Simple to use retrieval process and advanced search.
Searching and retrieving process is as easy as 1-2-3. Users can retrieve emails in mere seconds by using date ranges, keywords, and numerous other filtering approaches.
Excellent reporting capabilities that ensure complete compliance with industry and federal regulations.
No additional hardware is required and there are no storage limits.
Messages are stored in numerous remote locations that are fully secure.
Secure storage and transport of external and internal messages.
Storage is read-only and tamper-proof, ensuring that your messages stay protected in their original state.
Accuracy of messages can be verified with dual commit message capture.
Comes with a 10 year standard hold.
Messages are fully encrypted and are securely transported via SSL or TLS and stored by using 256 bit encryption.
Disaster recovery system that is dependable and advanced.
Instead of point-in-time backup methods, our solutions store and record emails as near to real-time as possible.
Limited maintenance, easy implementation, and little to no risk for hardware failures.
Users can start in just hours after provisioning is finished.
Call us today at 1-866-200-9013 for further information or email us at info@waypointsg.com. Try it for free for 30 days! After your initial 30 days you can pay as you go without the worry of long-term commitments.