Virus Protection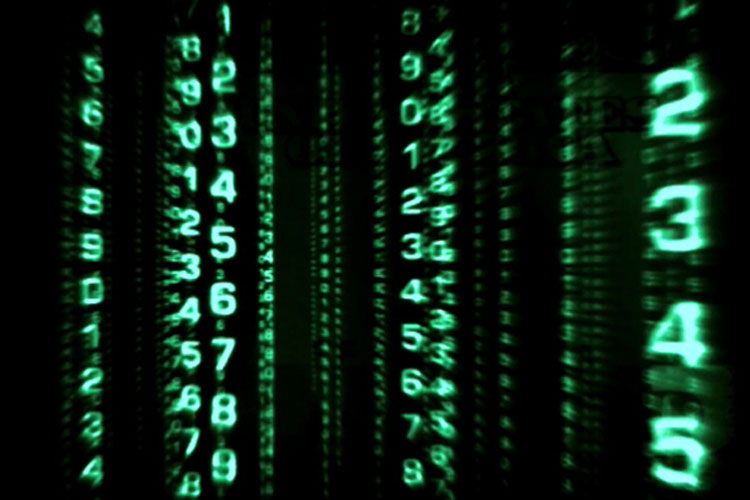 Small Business Virus Protection
Of the more than 200 billion email messages received and sent daily, nearly 90% of global email is spam according to the well-known Cisco security report, which is documented in VNUNET.com. Threats with malicious intent, spam, and viruses continue to be a major issue for companies and organizations, and they significantly drain available IT resources. Our team at Waypoint can make a difference by providing dependable email services for businesses in all industries.
The major challenge that email administrators face is that they are continually challenged with finding just the right balance of eradicating threats and providing protection against spam, while ensuring that email operations are legitimate as well. Companies that have found themselves in this situation have found a viable solution with MailPoint virus protection. MailPoint is trusted by small businesses, government institutions, non-profits, educational institutions, and large enterprises all over the world.
MailPoint is the ultimate anti-spam, virus protection system of choice. Our email security services are of the highest quality, and as a result we have earned a great reputation for our accuracy and effectiveness, while also being low maintenance and affordable. MailPoint virus protection has handled billions of messages, and it provides monitoring 24/7 and real-time protection from the newest threats.
Broad Protection to Eradicate Threats
Scans outgoing and incoming email to destroy threats such as worms, viruses, junk mail, or malicious files, before they reach end users
Real-time protection using messaging analysis and other cutting edge technology.
MailPoint includes great customer service and 24/7 technical support
Enables Email Infrastructure Redundancy
In the event your internet connection or mail server fails, MailPoint virus protection will kick in to queue all outgoing and incoming mail for up to 7 days. In addition, the debug messaging queue interface will deliver all of your mail in queue once the environment is fully operational.
Lowest # of False Positive Returns
Since MailPoint virus protection uses only the best capture technology available and has the largest usage of signature-based detection, we have one of the smallest false positive returns in the industry.
A No-Brainer Solution
MailPoint virus protection is a no-brainer solution that is compatible with any email system, can be implemented immediately with no hardware or software, and has virtually zero maintenance.
Deployment requires no integration, migration or upfront costs, and only takes minutes to be set up on a 30-day free trial.
Secure and Sophisticated Hosting Environment
Strong infrastructure and security platform
99% reliability and uptime
Facility exceeds HIPAA and GLB security standards and meets industry standards in terms of SOX compliance and BSI safe Harbor regulations.
Click here to read good small business email virus protection practices every business owner should know.