Company Awareness: Safe and Productive Technology Use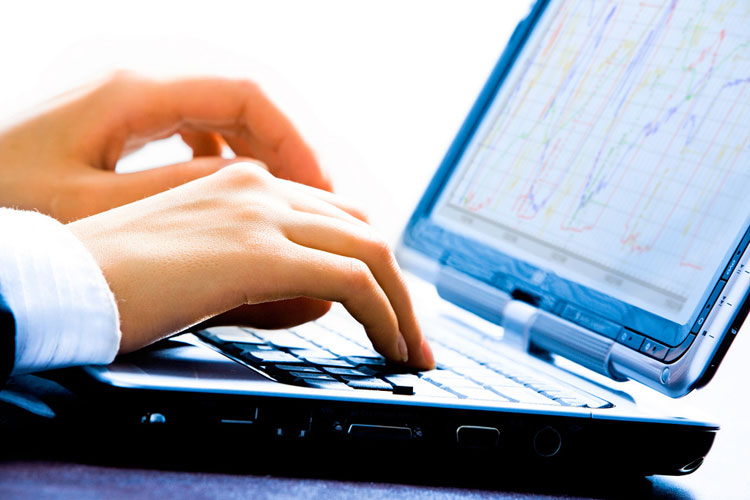 Get more peace of mind with our Company Awareness Service
We want you to have visibility into how employees use company technology and time. Our company awareness service tracks everything from how much time users spend on Facebook, to whether someone is running a side business or shopping their resume on company time.
Stop theft and loss of confidential data
Increase employee productivity
End liability from laptop theft or loss
Monitor employee adherence to company policies
Improve regulatory compliance
Track anything and everything your employees are doing on their work computers, including email, web mail, websites, and application active time. Put the power of keystroke tracking and screen shots at your fingertips. Access reports to view snapshots of activity or dig deeper to investigate specific concerns.
To find out more about Waypoint IT support and managed IT service in both Charlotte, NC and Miami, FL request a call back today!