Edge: Intrusion Prevention and Network Security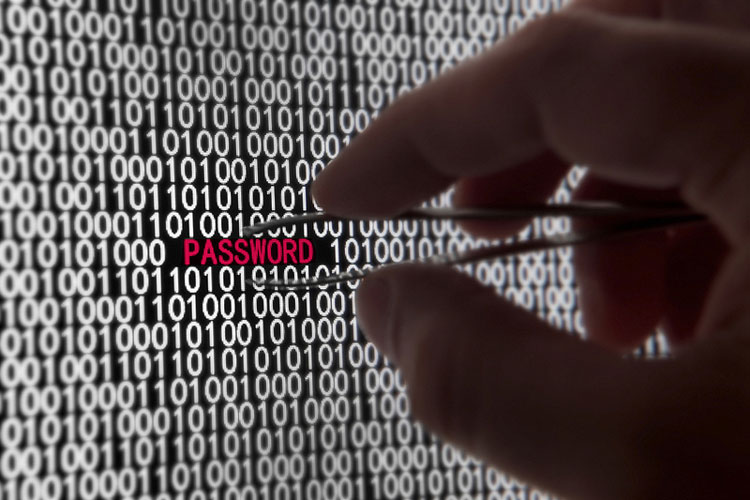 We all depend on Internet communication for day-to-day operations. Unfortunately, access to the outside world can leave our own internal resources–data, software, and hardware–open to attack. It's critical to protect your company because spam, scams, hackers, and virus creators are creative, determined, and ubiquitous.
Ultimate Cyber Security
Think of SecurePoint Edge, our small business Internet Protection offering, as your gate guard, patrolling your company's perimeter 24 hours a day for threats and annihilating them before they can get in. SecurePoint Edge stays ahead of the enemy so you don't have to worry.
Keep your confidential company information–confidential
Prevent cyber attacks
Reduce IT resources requirements by eliminating unnecessary bandwidth usage
Enjoy the best cost-to-value ratio in the industry
What sets this solution apart is adaptive technology that adjusts to the ever-growing array of potential malicious attacks. We proactively:
Provide remote firewall protection with SMTP lockdown to stop unauthorized invasions before they can begin

Block, on average, 98% of all inbound spam, with zero false positives

Scan emails and attachments for viruses, worms, malicious content, and other junk before ever reaching your local network or the end user
Capture all non-text image files and other obfuscation techniques
Risk Free and Easy
SecurePoint Edge comes with a powerful, simple to use Web-based administration tool, real-time reporting of message flow with full statistics and averages, and stealth deployment options for risk-free and easy evaluations.
Click to read more small business cyber security tips.