What has caused the demise of the PC?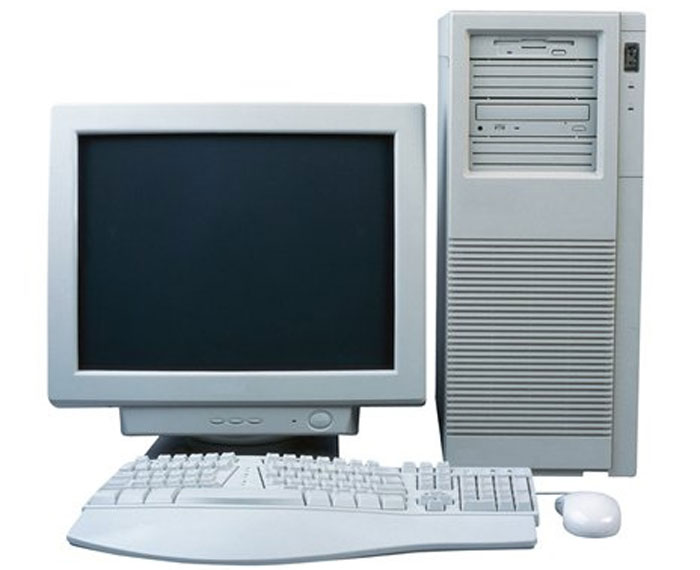 Is Web site Business Insider engaging in hyperbole when it announced the end of the era of the PC? Maybe. But there's no denying the boom days of the personal computer are gone. Just look at the growing demand for mobile computing. Consumers today are turning to their tablets and smartphones in increasing numbers to access the Internet. And that's the main reason why Business Insider's editors aren't too far off in predicting the end of the PC's computing dominance.
Are PCs outdated?
Think of how you search the Web. How frequently do you boot up your PC? Now, how often do you log onto Mapquest within your smartphone or check the weather report using your iPad? And you're not alone. Consumers today want their info quickly. And they're getting it online from their smartphones and tablets as they're on the move. Waiting to get in front of a desktop PC seems rather antiquated today. That's why, as reported by the Business Insider story, the sales of PCs have been flat since 2009. It's also why shoppers now buy more smartphones than desktop computers.
Tablets are Hot, Not PCs
And what growth that is coming in computer sales is coming not from PCs but from tablets. Based on the numbers from Gartner, IDC and Strategy Analytics, tablet sales are now higher than PC sales, too. In a rather unexpected result, Business Insider found that U.S. consumers so love the iPad that they are buying more than one per household. In July of 2012, 32.3 percent of consumers said their households had two iPads. Another 10.1 percent reported that they had three, while 4.9 percent said they had more than four.
No young love for PCs
The future looks pretty grim for PC makers. According to Business Insider estimates, culled from numbers from Nielsen, nearly 40 percent of people over the age of 13 want to buy a tablet in the next six months. Just 19 percent of people over the age of 13 said they wish to buy a computer during this same time period. This trend is more pronounced with younger consumers. Business Insider states that more than 75 percent of kids want to buy a tablet in the next six months while only about 30 percent of youngsters want to buy a computer.
---
Posted on: 02.28.13