Why do we need washing machines that talk to us?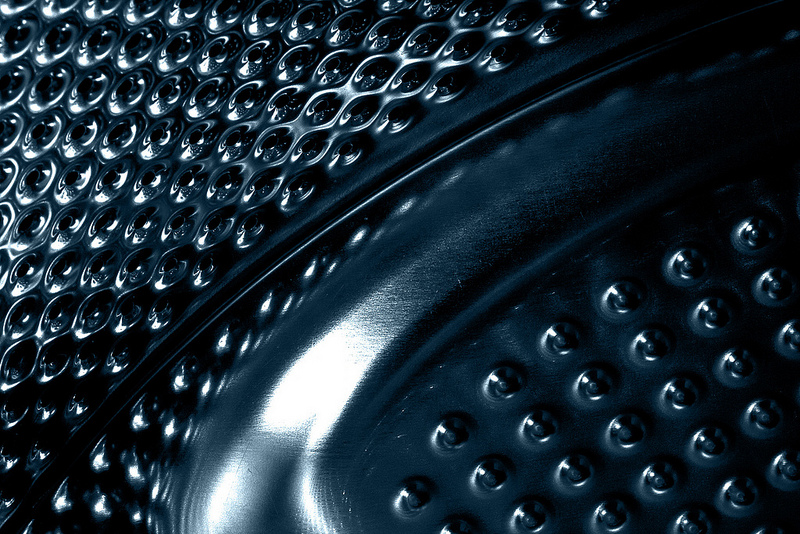 It's becoming a strange world when your rice cooker is smarter than your laptop. Then when your washing machine and dryer start telling you when you need an extra spin cycle or extra 10 minutes drying time? That's beyond weird. But this world is starting to become a reality as a result of Android operating system. A current story by BusinessWeek highlighted the many strange places in which Google's operating system Android is appearing. The strangest news of all? Having Android inside your rice cooker might actually be sensible.
Android's reach
Google's Android operating system has been a remarkable success story. Just look at how the system dominates the smartphone world. According to the BusinessWeek story, citing numbers from research company Gartner, Android in the third quarter of 2012 had grabbed 72 percent of the smartphone market share. That dominates its nearest rival, Apple, which could only lay claim to 14 percent of this market during the same quarter.
Android in your rice cooker: Lunacy or savvy move?
That still leaves open the big question: Why in the world would Google want its Android operating system in your rice cooker, microwave oven or washing machine? The easy answer? The more places where Android appears, the more customer data that Google can collect. The more customer data that Google collects, the better it can adjust its already uber-powerful search engine. After all, Google still makes a ton of money from search. Anything that can help it refine and improve search, then, has to be considered a key investment.
What would it do?
But just how can having Android in your household appliances help make your life easier? BusinessWeek covers that, too, in its story. Say you cook a lot of rice. And suppose you cook a lot of different kinds of rice, from jasmine to white to brown. It could be a pain to remember how long to cook all these kinds of rice. A smart rice cooker programmed with Android, though, could make this easier. Simply put in your rice for the evening, inform your rice cooker what type of rice you've poured in and sit back. The rice cooker, thanks to Android, will automatically cook your rice for the right length of time. That may look like a relatively minor benefit. But if all of your household appliances were as smart, just think of the time you'd shave off your daily chores.
---
Posted on: 02.22.13